WSPTA//Game Development Contest Submissions Due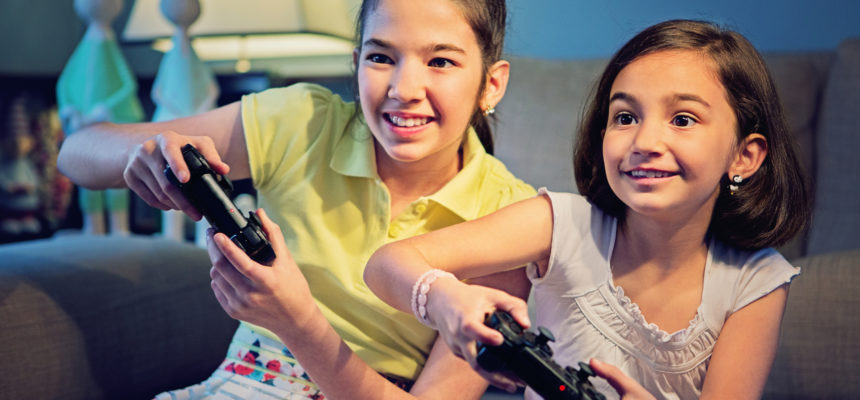 Students must participate through a local PTA/PTSA in good standing. Parent groups not affiliated with WSPTA are not eligible to sponsor this program. It is the responsibility of the local PTA/PTSA to determine each student's eligibility in the program. A student/team may develop an entry in or outside of school.
Questions? Email the Game Development Competition chair.
Related Events
Washington State PTA strives to assure that all meetings and other activities of the Association are available for participation by all of its members, consistent with the Americans with Disabilities Act ("ADA") and the Washington State Law Against Discrimination (RCW 49.60).
Individuals requiring special accommodations to attend or participate in WSPTA meetings are requested to contact the office in advance: (253) 214-7410 or email.