Marketplace
---
Sponsors
Sponsors help to offset the costs of WSPTA events and programs allowing members to receive benefits and cost-savings. If you are interested in sponsorship opportunities please click here and contact the WSPTA coordinator.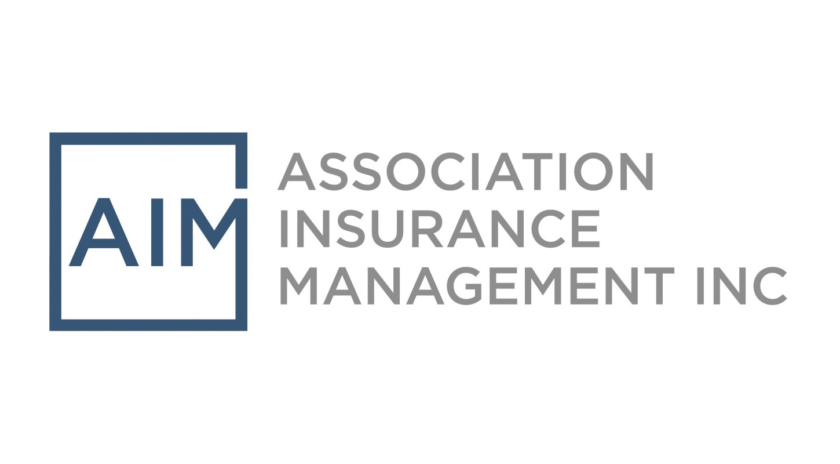 Association Insurance Management Inc (AIM) – For over 30 years, AIM has been the national leader in providing specialty insurance for PTAs. We insure more than 18,000 groups across all 50 states. When you obtain insurance through AIM, you can rest assured that you are protected from potentially catastrophic financial losses that can result from claims related to the various events organized by your PTA.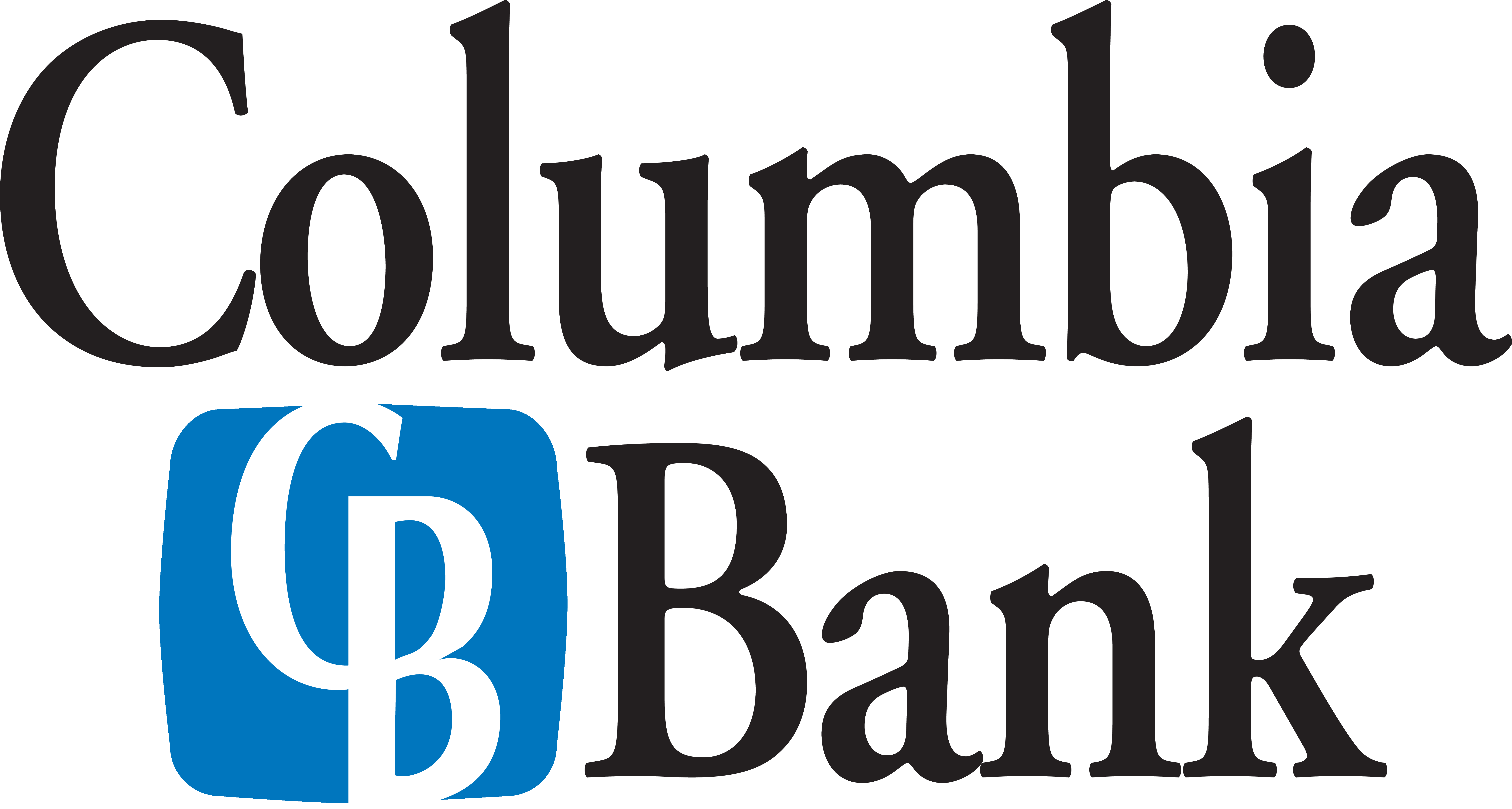 Columbia Bank – As a member of the community, we take pride in helping others succeed. That's why it's important for us to give back to local organizations. They give others the tools to reach their full potential, while our philanthropic efforts give us the tools to stay connected where it matters most.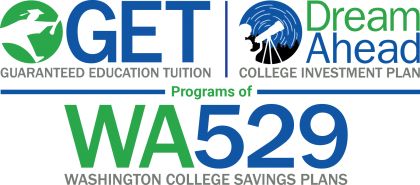 Washington's 529 College Savings Plans (WA529) – the Guaranteed Education Tuition Program and DreamAhead College Investment Plan, are designed to help families save for a variety of college and career training expenses. With tax benefits, flexible contribution options and worldwide choice of schools, it's easy to start saving today. To learn more visit the WA529 Knowledge Café,  a free virtual meeting place to ask questions and learn more about the GET Program and DreamAhead College Investment Plan.
---
---
Vendors
The vendor marketplace showcases companies offering products, services, and resources for PTAs and schools. This is an opportunity for PTAs to reach out to vendors through the contact information provided below. If you are a vendor interested in taking part in our vendor marketplace please contact events@wastatepta.org for information and pricing and view the prospectus of opportunities.

Bloodworks Northwest is backed by 75 years of Northwest history and 250,000 donors. It is local, nonprofit, independent, volunteer-supported and community-based. A recognized leader in transfusion medicine, Bloodworks serves patients at hospitals in Washington, Oregon and Alaska — partnering closely with local hospitals to deliver the highest level of patient care. Comprehensive services include blood components, complex cross-matching, specialized lab services for organ transplants, care for patients with blood disorders, and collection of cord blood stem cells for cancer treatment. Patients with traumatic injuries, undergoing surgeries or organ transplantation, or receiving treatment for cancer and blood disorders all depend on our services, expertise, laboratories and research.
---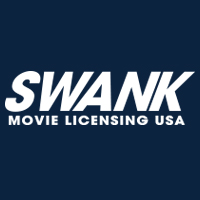 Swank Movie Licensing USA is excited to continue our partnership with Washington State PTA to bring movie licensing to WSPTA member schools at significant savings. We realize schools are facing obstacles during these uncertain times as they plan for activities and fundraising in the upcoming school year. We've added outdoor exceptions to allow for safe, socially distanced gatherings for the 2021/22 school year. For those that are unable to be on school grounds, we have the option of a virtual event (digital fee applies) to engage and connect with your school family. We are committed to helping bring fun, exciting movies to your students and their family, legally. For more information, email Kimberly at kcassidy@movlic.com.
---
---
Vendors interested in space on the WSPTA Marketplace page may fill out the Registration Payment Form. To be included on this page, fill out the registration form with the $500 payment and provide a paragraph (no bullets) of 50-100 words maximum, a preferred 300×300 PNG file of your logo, and a link to your website. Vendors are posted alphabetically.