Marketplace
---
Sponsors
Sponsors help to offset the costs of WSPTA events and programs allowing members to receive benefits and cost-savings. If you are interested in sponsorship opportunities please visit the Support PTA webpage.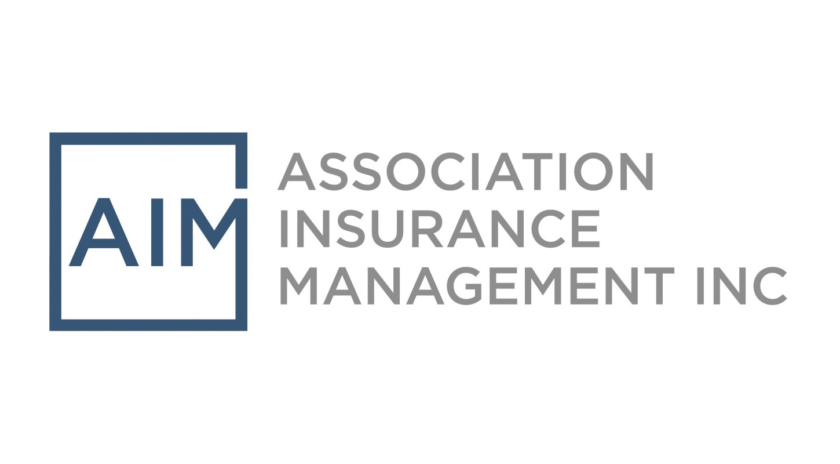 Association Insurance Management Inc (AIM) – For over 30 years, AIM has been the national leader in providing specialty insurance for PTAs. We insure more than 18,000 groups across all 50 states. When you obtain insurance through AIM, you can rest assured that you are protected from potentially catastrophic financial losses that can result from claims related to the various events organized by your PTA.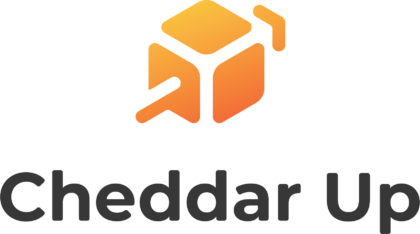 Cheddar Up – Collect payments and create customized forms online for free! Thousands of PTAs have trusted Cheddar Up to collect for events, fundraising, spirit wear stores, enrichment programs, dues and more. Here's why: Collect both payments and forms in the same online transaction; robust group tracking and reporting; card readers to accept in-person payments; easy handoff year to year; and paying is easy for parents – no app or account needed. Simply sign up and create an online collection page in minutes. Learn more.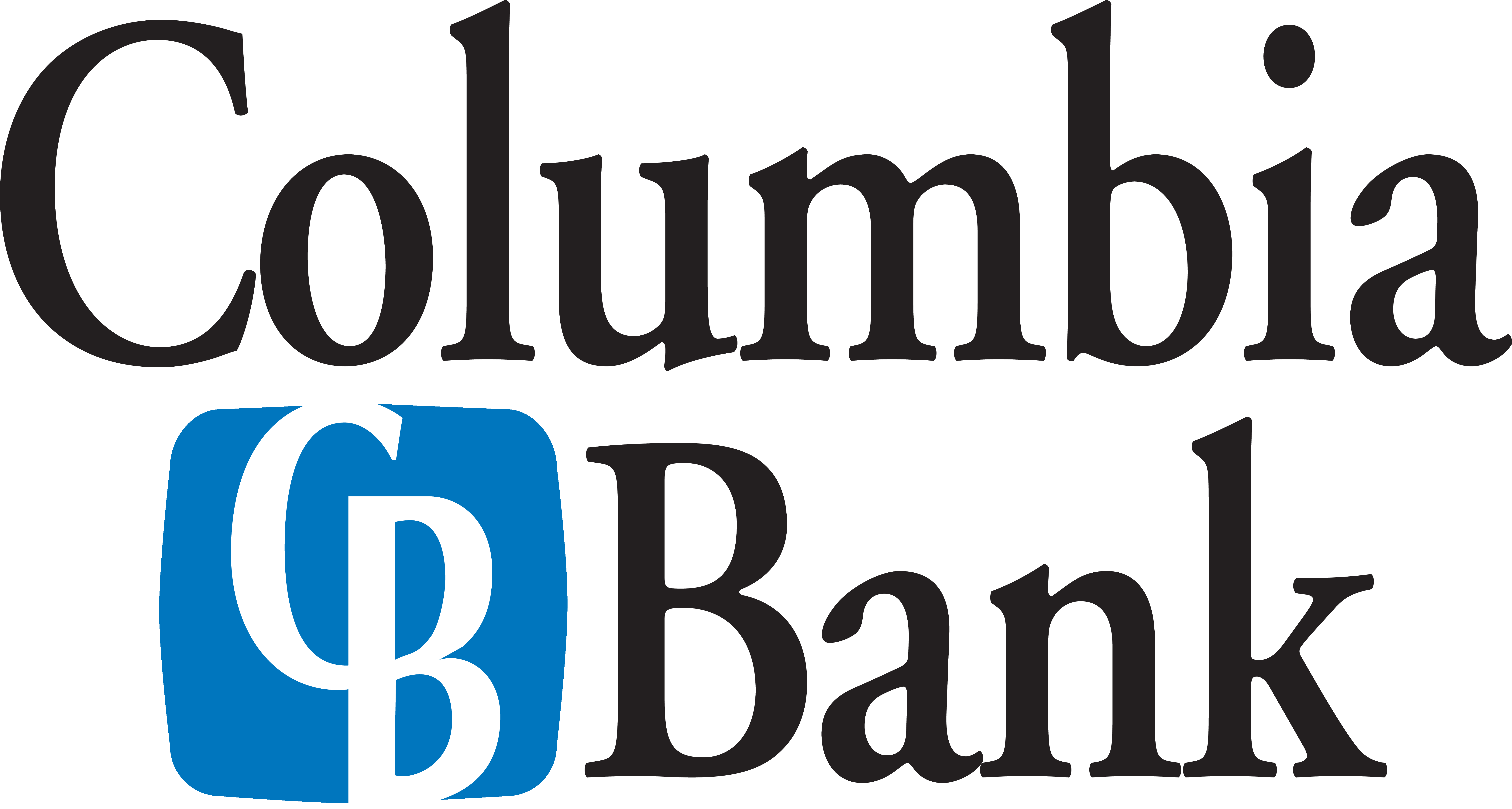 Columbia Bank – As a member of the community, we take pride in helping others succeed. That's why it's important for us to give back to local organizations. They give others the tools to reach their full potential, while our philanthropic efforts give us the tools to stay connected where it matters most.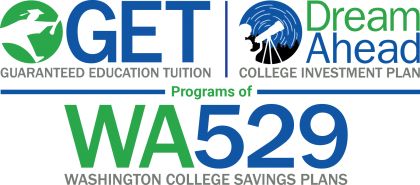 Washington's 529 College Savings Plans (WA529) – the Guaranteed Education Tuition Program and DreamAhead College Investment Plan, are designed to help families save for a variety of college and career training expenses. With tax benefits, flexible contribution options and worldwide choice of schools, it's easy to start saving today. To learn more visit the WA529 Knowledge Café,  a free virtual meeting place to ask questions and learn more about the GET Program and DreamAhead College Investment Plan.
---
---
Vendors
The vendor marketplace showcases companies offering products, services, and resources for PTAs and schools. This is an opportunity for PTAs to reach out to vendors through the contact information provided below. Marketplace vendors are periodically listed in regular issues of the Leadership News newsletter. If you are a vendor interested in taking part in our vendor marketplace, please contact events@wastatepta.org for information and pricing and visit the Support PTA webpage to learn of more opportunities.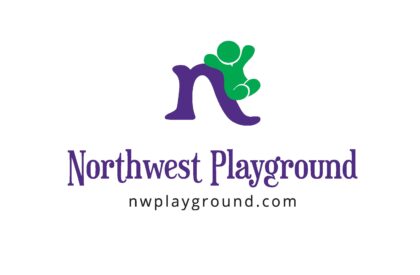 Northwest Playground – At Northwest Playground, our mission is to BUILD COMMUNITY THROUGH PLAY. By representing the highest quality manufacturers and providing exceptional customer service to parks, cities, school districts, and the greater recreational industry. We are a one-stop shop for playgrounds, surfacings, benches, and more. We service all of Washington. Make our experts part of your team, and we'll see your project through from inception to completion. Free Site Visits and Assessments Available.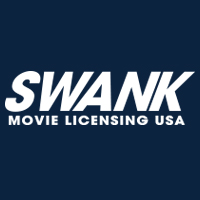 Swank Movie Licensing USA is excited to continue our partnership with Washington State PTA to bring movie licensing to WSPTA member schools at significant savings. We realize schools are facing obstacles during these uncertain times as they plan for activities and fundraising in the upcoming school year. Enrollment is open through September 1 for the 2022/23 school year. We are committed to helping bring fun, exciting movies to your students and their family, legally. Learn more here. For more information, email Kimberly at kcassidy@movlic.com.
---
---
Vendors interested in space on the WSPTA Marketplace page may fill out the Registration Payment Form. To be included on this page, fill out the registration form with the $500 payment and provide a paragraph (no bullets) of 50-100 words maximum, a preferred 300×300 PNG file of your logo, and a link to your website. Vendors are posted alphabetically.