Marketplace
---
Sponsors
Sponsors help to offset the costs of WSPTA events and programs allowing members to receive benefits and cost-savings. If you are interested in sponsorship opportunities please click here and contact the WSPTA coordinator.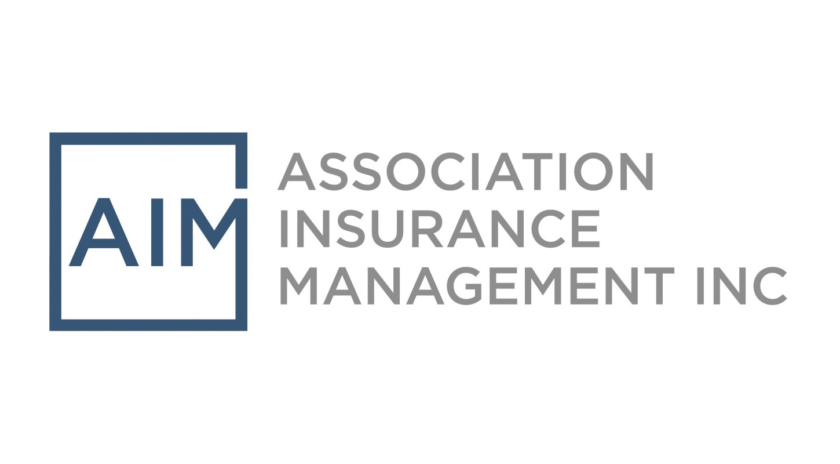 Association Insurance Management Inc (AIM) – For over 30 years, AIM has been the national leader in providing specialty insurance for PTAs. We insure more than 18,000 groups across all 50 states. When you obtain insurance through AIM, you can rest assured that you are protected from potentially catastrophic financial losses that can result from claims related to the various events organized by your PTA.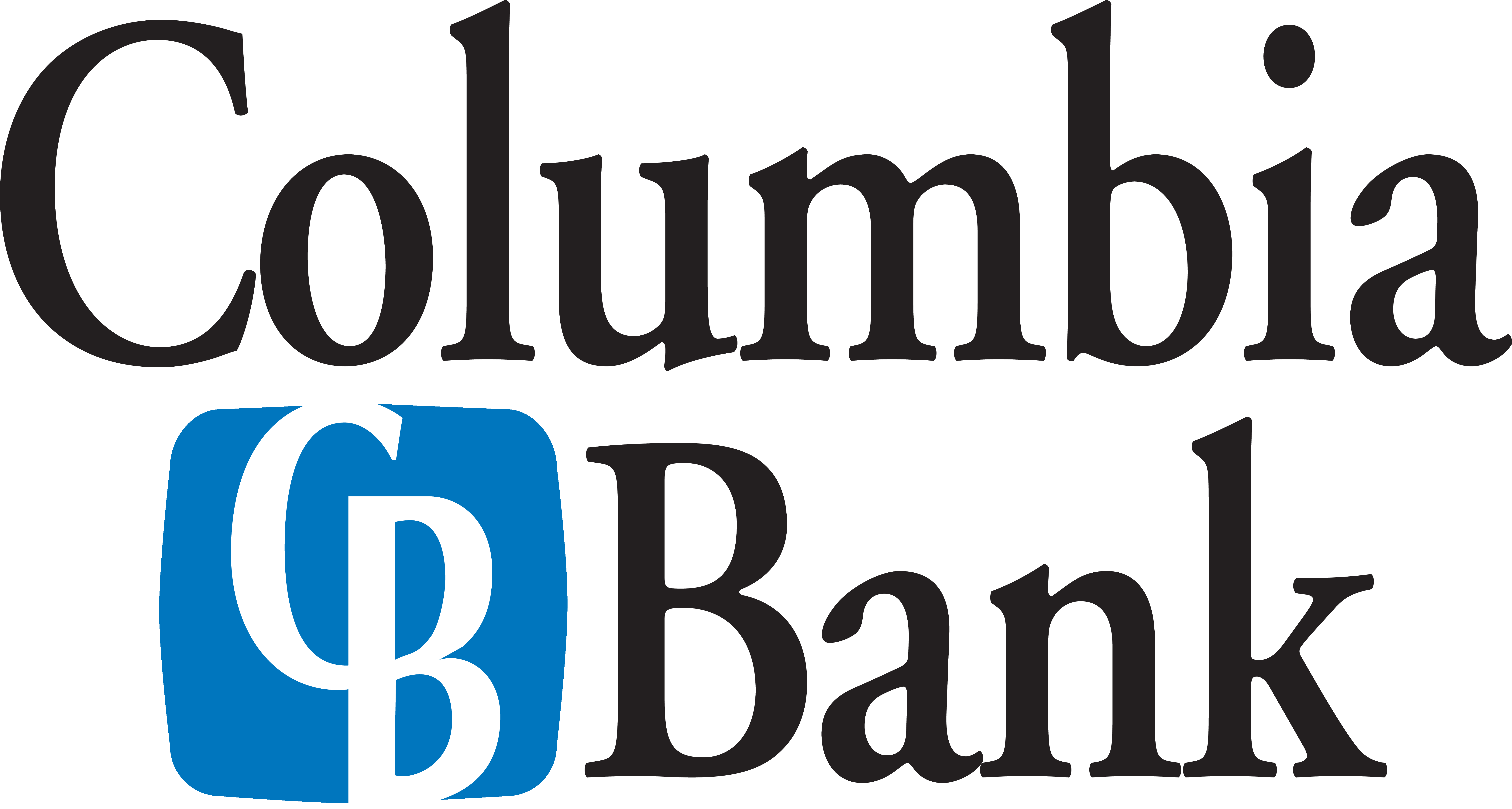 Columbia Bank – As a member of the community, we take pride in helping others succeed. That's why it's important for us to give back to local organizations. They give others the tools to reach their full potential, while our philanthropic efforts give us the tools to stay connected where it matters most.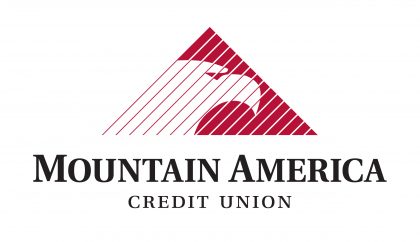 Mountain America Credit Union is dedicated to making our communities a better place to live. To help members identify and achieve their financial dreams, Mountain America provides consumers and businesses with a variety of convenient, flexible products and services, as well as sound, timely advice. Members enjoy access to secure, cutting-edge mobile banking technology, over 95 branches across six states, and more than 50,000 surcharge-free ATMs. In partnership with the National PTA, Mountain America has awarded more than 40 grants to teachers and school leaders since 2016 to support learning-based projects in K–12 classrooms. Mountain America—guiding you forward.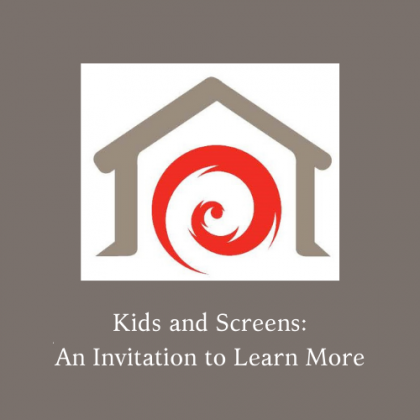 Recovery Café invites you to learn more about healthy internet use and screen addiction in children. In many ways, technology enriches our lives while also raising challenging questions for families and educators. Cultivating healthy boundaries for technology use at an early age can help prevent the development of process addictions and other behavioral challenges. Our training content includes information about cognitive development, suggested resources for recognizing and preventing screen addiction, and parent support. Visit our website to learn more. This is made possible through the financial support of the Snoqualmie Tribe.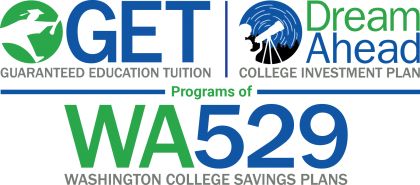 Washington's 529 College Savings Plans (WA529) – the Guaranteed Education Tuition Program and DreamAhead College Investment Plan, are designed to help families save for a variety of college and career training expenses. With tax benefits, flexible contribution options and worldwide choice of schools, it's easy to start saving today. To learn more visit the WA529 Knowledge Café,  a free virtual meeting place to ask questions and learn more about the GET Program and DreamAhead College Investment Plan.
---
Vendors
The vendor marketplace showcases companies offering products, services, and resources for PTAs and schools. This is an opportunity for PTAs to reach out to vendors through the contact information provided below. If you are a vendor interested in taking part in our vendor marketplace please contact events@wastatepta.org for information and pricing and view the prospectus of opportunities.

Bloodworks Northwest is backed by 75 years of Northwest history and 250,000 donors. It is local, nonprofit, independent, volunteer-supported and community-based. A recognized leader in transfusion medicine, Bloodworks serves patients at hospitals in Washington, Oregon and Alaska — partnering closely with local hospitals to deliver the highest level of patient care. Comprehensive services include blood components, complex cross-matching, specialized lab services for organ transplants, care for patients with blood disorders, and collection of cord blood stem cells for cancer treatment. Patients with traumatic injuries, undergoing surgeries or organ transplantation, or receiving treatment for cancer and blood disorders all depend on our services, expertise, laboratories and research.
---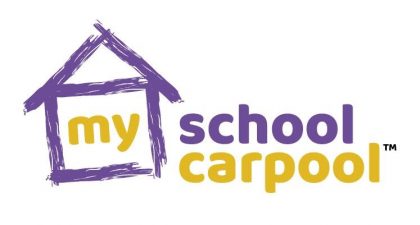 My School Carpool brings the innovations of the ride-sharing industry into schools and the lives of families everywhere. It saves school districts nationwide billions on school bussing, which can be diverted into the classroom. Our community-driven and mobile-first platform is designed to make it easy, reliable, and safe for groups of parents to organize "pods" of trusted parent drivers to get each other's kids where they need to go. Parents share the costs on a per mile basis. We're putting kids' safety on the road back in the hands of parents.
---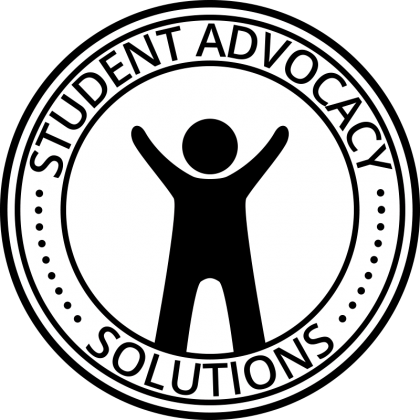 Student Advocacy Solutions – Empowering students and their communities through self-advocacy education.
---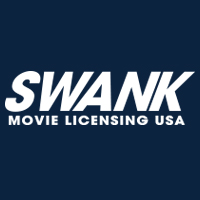 Swank Movie Licensing USA is excited to continue our partnership with the Washington State PTA to bring Movie Licensing to WSPTA member schools at significant savings. Swank Movie Licensing understands that many of our plans for the 2020-21 school year have been put on hold, including events and fundraisers involving movies. In response to the ongoing pandemic, Swank is offering a postponement of the WSPTA license renewal for the 2020-2021 school year. If you plan to use movies at your school before 9/1/21, please feel free to contact Kimberly Cassidy at kcassidy@movlic.com to arrange for a license.
*Please note, any PTA that has made payment to the WSPTA for the 20/21 renewal, but now does not plan on using it is eligible for a refund. Please contact Robert Montenegro officemanager@wastatepta.org for assistance.