Legislative Issue Proposals Due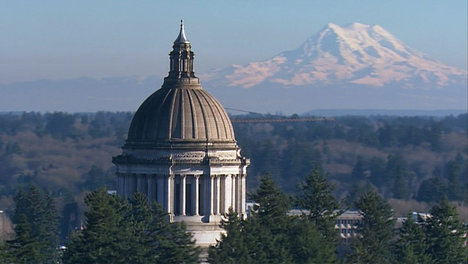 Any PTA member is encouraged to submit an issue that addresses concerns that affect children on a state-wide level.
Timing
Submitter name and contact information, issue title and short description due May 1
Complete issue submittal due June 1
Issue Submitters' Requirements:
Must be a current Washington State PTA member
Submit a completed Legislative Issue Proposal Form online by the dates above and include all links/references so the information is verifiable.  (Note that you can preview the form to help prepare, and you can save your work and return to finish when ready.)
Be available by email and phone to work with the legislative committee member assigned to review your issue to provide clarification where needed
Be available during the legislative committee meeting to answer questions on the issue
In the case where one or more issues submitted are of similar scope, work with others to combine issues
All who submit an issue selected to move forward must sign a Code of Conduct
The legislative committee will review the issues and make recommendations to the board of directors at its summer board meeting.  A legislative committee member will work with you during this time if additional information is required.  Following the board meeting, you will be notified if your issue will be forwarded to the members at legislative assembly.
Learn more here.
Related Events
Washington State PTA strives to assure that all meetings and other activities of the Association are available for participation by all of its members, consistent with the Americans with Disabilities Act ("ADA") and the Washington State Law Against Discrimination (RCW 49.60).
Individuals requiring special accommodations to attend or participate in WSPTA meetings are requested to contact the office in advance: (253) 214-7410 or email.