2 events,
Charitable Solicitation Act Registration/Renewal
Report to the Secretary of State's office. Received by - not postmark date.
If your PTA incorporated this month, the annual corporation renewal is due; regardless of the income your PTA earns. This is separate from the Charitable Organization registration/renewal. When you are about to file, click File Online for Nonprofits. You can check the status of your renewal on the Secretary of State's website. Enter your UBI number and you […]
1 event,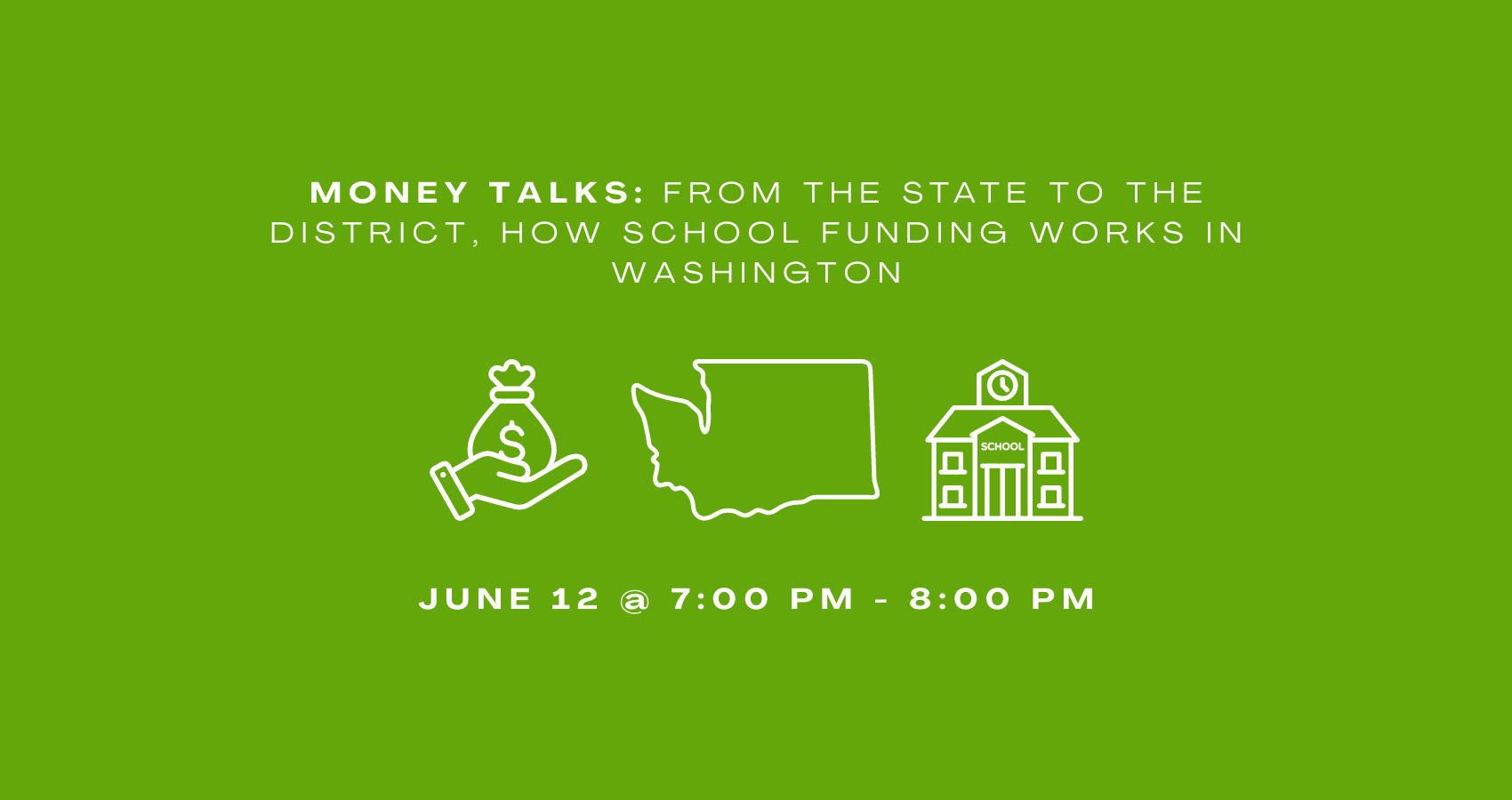 Join this webinar to gain an understanding of how our schools are funded, what drives the budget decisions our buildings are facing, and how decisions made at different levels of government impact our classrooms. ASL Interpretation will be available during this webinar and this webinar will be recorded.
1 event,
Juneteenth – Office Closed
1 event,
If your PTA incorporated this month, the annual corporation renewal is due; regardless of the income your PTA earns. This is separate from the Charitable Organization registration/renewal. When you are about to file, click File Online for Nonprofits. You can check the status of your renewal on the Secretary of State's website. Enter your UBI number and you […]