Donation Form
---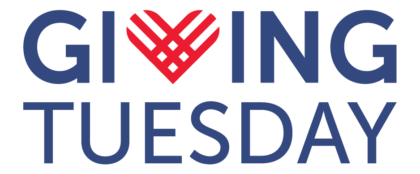 We are grateful for your support of the Washington State PTA. Our goal is to raise $5,000.
Washington State PTA advocates for the education, safety, and well-being of students and families. We support local and council PTAs that engage families in the students' educational experiences. We operate statewide student programs promoting excellence through scholarships and awards programs. We also train volunteers to become amazing leaders in their communities and across the state.
Help us spread the word about our GivingTuesday campaign. Share our campaign via Facebook and Twitter on the confirmation page. Thank you!