WSPTA 2023 Spring Conference Speakers and Schedule
---
Speakers
Dana Miles, 2023 Washington State Teacher of the Year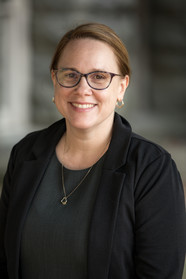 Dana Miles has been a teacher for 11 years, the last six of which she has taught Work Experience and Applied Bilingual Language Arts at the Washington School for the Deaf, located in Vancouver, WA. 
In Miles' Applied Bilingual Language Arts classes, she teaches English and American Sign Language interchangeably, preparing students for life after high school using real-world contexts like housing (such as comparing costs and types of housing), transportation (including bus training, directions, and car shopping), and more. 
Working in the school's transitional Work Experience program, Miles works tirelessly to equip her students for the working world by teaching them to advocate for themselves. In her classes, students learn skills from résumé writing and workplace benefits to self-advocacy and understanding their rights under the Americans with Disabilities Act. 
"Self-advocacy benefits all students from all walks of life," said Miles. "I am passionate about seeing my students develop self-advocacy skills because these skills will carry them far in life." 
Miles, herself a part of the Deaf community, shares the way she advocates for herself with her students, and hopes they apply the strategies she learned in their own lives. 
Nathan Monell, Executive Director, National PTA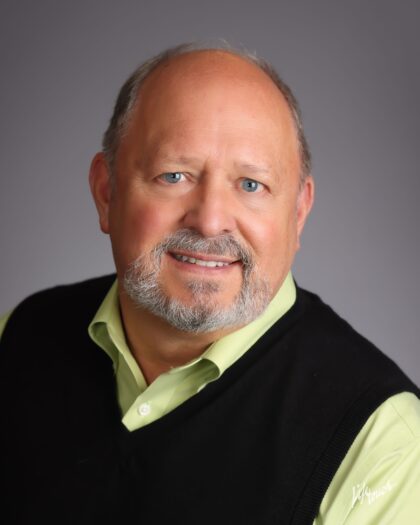 Since 2015, Nathan Monell has served as the executive director for the National Parent Teacher Association (PTA)., America's oldest and largest volunteer child advocacy association.  
At PTA, Nathan advances family engagement and public policy addressing the educational success and well-being of our nation's children. This work is a continuation of his lifelong commitment to elevate the voice of consumers as partners in the design, delivery and evaluation of services. 
He has provided strategic programmatic and advocacy leadership to services supporting youth and families, foster care, mental health, educational/employment and HIV/substance abuse prevention and care. He has led public policy efforts in all levels of government and partnered with foundations and corporations to improve outcomes and advance equity in communities. 
An ASAE-certified association executive, Nathan earned Georgetown University's certificate in nonprofit management, a master's degree in Communication Studies (Organizational Communication/Behavior) from the University of Michigan, and a bachelor's degree in Speech from Cornerstone University. 
Nathan serves as a member of the board of directors for The Prometheus Consortium (which promotes effective association management practices and provides opportunities for peer consultation and problem-solving), as well as a member and previous chair of the Learning First Alliance (a partnership of leading education organizations representing more than 10 million members dedicated to improving student learning in America's public schools). He is also a member of the TV Parental Guidelines Monitoring Board, and a member of the Motion Picture Association Movie Ratings Appeal Board.  
Nathan and his husband, Robert Pignato, are proud dads of two adopted children, Kira and Gonzalo. 
---
Schedule of Events