National PTA Reflections Theme Search Entry Due
The search is on for a future National PTA Reflections theme! One exceptional theme will be chosen on February 1, 2018 to inspire creativity for the 2019-2020 PTA Reflections program theme. The winner will receive $100 and recognition at the Annual National PTA Convention. Submit your name, PTA name, contact information and theme suggestion by mail so that it is received at the WSPTA office by November 1, 2017.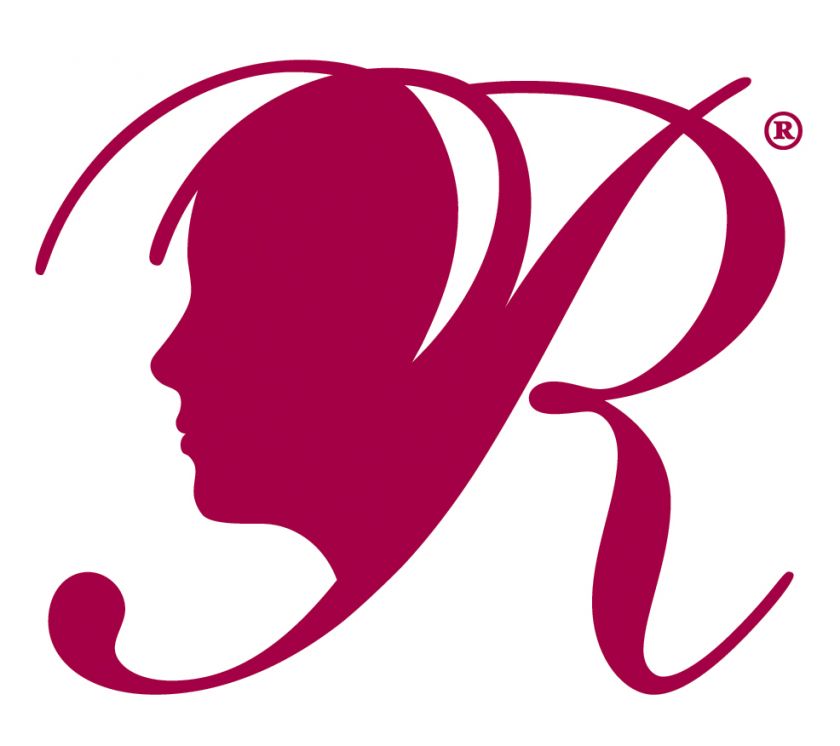 Related Events
Washington State PTA strives to assure that all meetings and other activities of the Association are available for participation by all of its members, consistent with the Americans with Disabilities Act ("ADA") and the Washington State Law Against Discrimination (RCW 49.60).
Individuals requiring special accommodations to attend or participate in WSPTA meetings are requested to contact the office in advance: (253) 214-7410 or email.