Swank Movie License Enrollment Deadline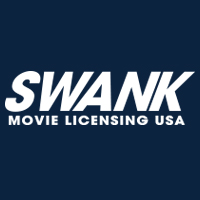 Has your PTA purchased your annual Swank Movie License for the 2022-23 school year?
The deadline is September 1, 2022. The 2022-23 WSPTA Group license will cover your school from 9/1/22 through 8/31/23. The cost of the license has been discounted to $415 per school. Be sure to opt in today!
Related Events
Washington State PTA strives to assure that all meetings and other activities of the Association are available for participation by all of its members, consistent with the Americans with Disabilities Act ("ADA") and the Washington State Law Against Discrimination (RCW 49.60).
Individuals requiring special accommodations to attend or participate in WSPTA meetings are requested to contact the office in advance: (253) 214-7410 or email.