WSPTA Scholarship Application Deadline
It's that time of year for high school seniors: applying for college and learning how to pay for college.
To help alleviate the pains of paying for college, Washington State PTA offers three $3,000 scholarships and one $1,000 scholarship to graduating seniors from Washington state high schools, with active PTAs within them, who will be starting college (either 2-year or 4-year) in the fall of 2018.
Learn more here about details on requirements and to access the application form. Deadline is by midnight, March 1.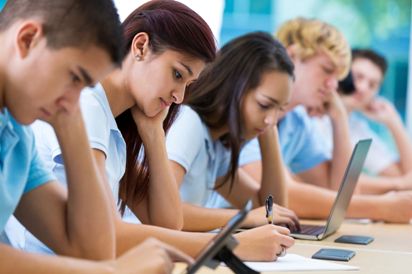 Related Events
Washington State PTA strives to assure that all meetings and other activities of the Association are available for participation by all of its members, consistent with the Americans with Disabilities Act ("ADA") and the Washington State Law Against Discrimination (RCW 49.60).
Individuals requiring special accommodations to attend or participate in WSPTA meetings are requested to contact the office in advance: (253) 214-7410 or email.