66th Legislature kicks off with fast pace, bill hearings
Prepared by Marie Sullivan, WSPTA Legislative Consultant, legconsultant@wastatepta.org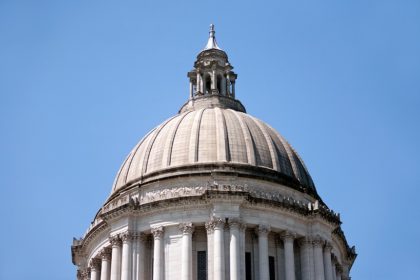 As mentioned last week, it was clear the 2019 105-day session was going to be unusual, with nearly 300 bills introduced by the first day and some 750 bills by the end of the week. Budget committees started the week with testimony on the Governor's proposed two-year spending plans on operations, capital, new revenue and transportation. Policy committees heard testimony on measures designed to reduce gun violence, raise the legal age for tobacco and vaping products to 21, and make changes to the state's environmental and climate policies, among many others. Read more here.
Keep up with the bills and committee hearings related to WSPTA member-generated Legislative Priorities and long-term positions by utilizing the WSPTA Bill Status Report.