Senate discusses levies, special education, health benefits, assessments
Prepared by Marie Sullivan, WSPTA Legislative Consultant, legconsultant@wastatepta.org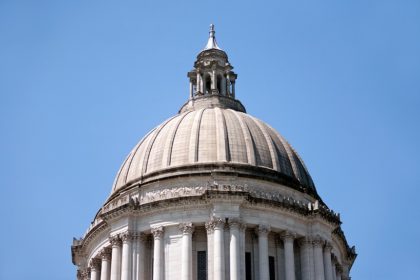 The Senate Ways & Means Committee kicked off the week with a work session on K-12 finance, changes to local levies, and special education funding. Segments are worth watching, and include OSPI, a school district panel of Seattle, Davenport and West Valley school districts, and Tacoma school district. Committee Chair Christine Rolfes, D-Bainbridge Island, told members that there was much discussion to be had, but they wanted to get the conversations on these important issues started. On January 24, the House Appropriations Committee also received briefings on K-12 Finance and the proposed School Employee Benefits program, again in a work session format. Read more here.
Keep up with the bills and committee hearings related to WSPTA member-generated legislative priorities and long-term positions by utilizing the  WSPTA Bill Status Report.