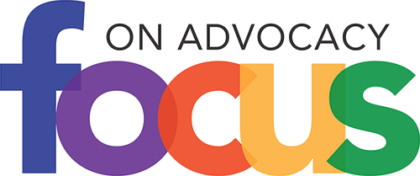 Governor signs stimulus bill, fiscal cutoff looms
Prepared by Marie Sullivan, WSPTA Legislative Consultant, legconsultant@wastatepta.org
On Friday, February 19, Governor Jay Inslee signed into law ESHB 1368, putting $2.2 billion into play across the state for activities related to economic and small business recovery, reopening schools, rental assistance, and COVID-related contact tracing, testing, and vaccinations.
School districts must submit a school reopening plan to OSPI by March 1 to receive their portion of the federal stimulus funding. The template for reopening plans was sent to all school district superintendents last week. Bills to stabilize funding related to declines in bus ridership (2SSB 5128) and to stabilize declines in student enrollment (SHB 1476) have passed out of their respective fiscal committees. SHB 1208 would create flexibility in spending Learning Assistance Program (LAP) funds and passed House Appropriations Friday.
Keep up with the bills and committee hearings related to WSPTA member-generated legislative priorities and long-term positions by utilizing the bill status and upcoming events report.
---
Additional ways to stay connected:
Each week a new newsletter, "Focus on Advocacy," will be sent each Monday to subscribers to keep you informed on what is happening during the legislative session and how it aligns with WSPTA priorities. To subscribe simply click on the "Update your Profile" link at the bottom of any newsletter to select this newsletter.
Subscribe to the Action Network to participate in timely action alerts through the session. As a bonus, subscribers to the Action Network receive the new "Focus on Advocacy" newsletter.
Advocacy questions can be directed to WSPTA Advocacy Director Sherry Rudolph.