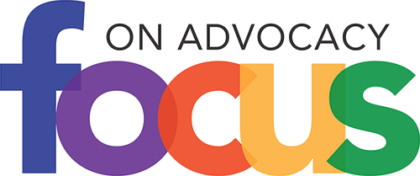 Legislature passes half-way mark
Prepared by Marie Sullivan, WSPTA Legislative Consultant, legconsultant@wastatepta.org
With an eye towards the March 9 deadline for bills to be passed out of the chamber in which they started, legislators spent the past week meeting in caucuses and conducting floor action. Both the House and Senate met on Saturday; the House finished a bill held over Saturday night and passed a handful of bills before adjourning Sunday afternoon.
Contentious bills included the Senate passing a capital gains tax by a vote of 25-24 and the House passing an overhaul of the residential landlord/tenant act 54-44. Both bills were heavily modified on the floor. ESSB 5096 would impose a 7 percent capital gains tax beginning January 1, 2022. The Robinson striker was adopted on the floor.
Keep up with the bills and committee hearings related to WSPTA member-generated legislative priorities and long-term positions by utilizing the bill status and upcoming events report.
---
Additional ways to stay connected:
Each week a new newsletter, "Focus on Advocacy," will be sent each Monday to subscribers to keep you informed on what is happening during the legislative session and how it aligns with WSPTA priorities. To subscribe simply click on the "Update your Profile" link at the bottom of any newsletter to select this newsletter.
Subscribe to the Action Network to participate in timely action alerts through the session. As a bonus, subscribers to the Action Network receive the new "Focus on Advocacy" newsletter.
Advocacy questions can be directed to WSPTA Advocacy Director Sherry Rudolph.