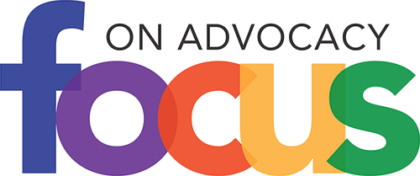 And … they're off!
Prepared by Marie Sullivan, WSPTA Legislative Consultant, legconsultant@wastatepta.org
As expected, legislators "virtually" convened on January 10 for the start of what is shaping up to be a fast and flush short session. While some lawmakers made the trek to Olympia, committee hearings are being conducted virtually, and floor action is limited to only a few legislators identified by their caucus, and only those who pass a COVID test before they enter the chambers.
Also as expected, Governor Jay Inslee, Democrat, delivered his "State of the State" remotely from the state reception room in the Legislative Building. He stressed the investments he proposed in addressing homelessness, affordable housing, and salmon recovery. The Republican post-address commentary encouraged Democrats to take the positive revenue collections and return funds to taxpayers.
What wasn't expected was that last week's session began and moved at the quickest pace I've seen in my 30+ years of lobbying. With more than 600 bills filed in advance of January 10 and another 200 or so filed by the end of the week, I'm wondering if legislators realize they only have 60 days to get the work done? Keep in mind all bills from the 2021 session that didn't pass are eligible for action this session. Both the House and Senate held votes on the floor last week, voting on bills that had passed their chamber last year so they can get a boost towards the finish line.
Keep up with the bills and committee hearings related to WSPTA member-generated legislative priorities and long-term positions by utilizing the WSPTA Bill Status Report.
Sign in "Pro" Today on Simple Majority for Bonds
The House Education Committee will be hearing HB 1226, lowering the threshold to pass school bonds from 60% to a simple majority on Tuesday at 8:00 AM.  Washington State PTA has long had a position in support of simple majority for bonds and recently updated the resolution at the last WSPTA Legislative Assembly. Read more here.
---
Additional ways to stay connected: