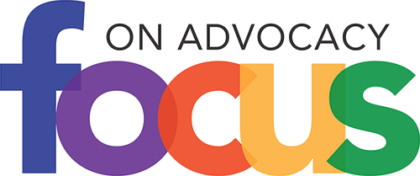 Sine Die report
Prepared by Marie Sullivan, WSPTA Legislative Consultant, legconsultant@wastatepta.org
The 2022 legislative session ended at 11:35 pm, Thursday, March 10. In a last dash to the finish line, the Legislature completed its work to pass supplemental operating, capital, and transportation budgets, as well as acting on many policy-level bills. Read the full report for some bill highlights and new budget investments.
Read the Sine Die list related to WSPTA member-generated legislative priorities and long-term positions by utilizing the WSPTA Bill Status Report.
---
Additional ways to stay connected: