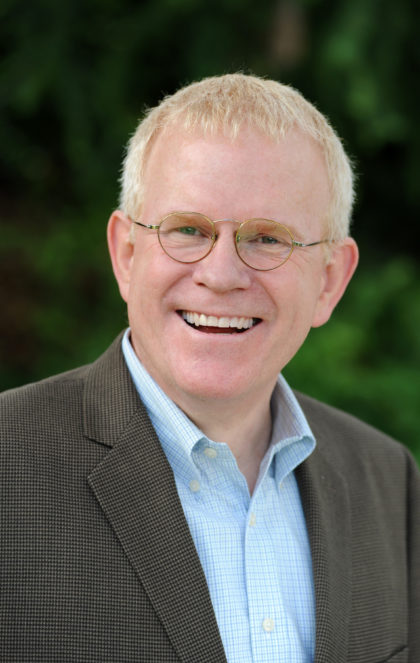 Dear Members,
Our Local PTA Specialist, Tatia Vasbinder, assisted with this month's article.
Last month I wrote about purpose, both the purpose of Washington State PTA and my personal purpose. What I missed was the purpose for your local or council PTA. Do you know what that is?
The stated purpose of any nonprofit organization is essential. The IRS asks for this when it is formed. An organization has to meet specific legal criteria to be awarded nonprofit status. To receive 501(c)3 status, an organization's purpose must be one or more of the following: charitable, religious, educational, scientific, literary, testing for public safety, fostering national or international amateur sports competition, and preventing cruelty to children or animals.
That is a long list. But PTAs are charitable organizations working to benefit the local community. The key here, though, is how you describe your purpose. When a PTA is formed, both IRS and state forms ask for the organization's purpose. Over time, though, it is common for a nonprofit's activities to drift away from its purpose. A PTA must prove they have fulfilled their tax-exempt status by filing the annual 990 series tax filing.
If you review your purpose and find that your activities have drifted away from it, you want to ask yourself two questions. The first is whether your activities are still chartable – meeting the needs of your community. The second is whether you wish to change your activities or your purpose.
If you are engaged in any activities that would not be considered charitable, then stop doing them as a PTA. If the activities are very successful in one way or another, you can explore other options, like forming a second subsidiary or affiliated organization. If you choose this option, you will want to seek both legal and accounting assistance.
On the other hand, changing your PTA's purpose is a relatively straightforward matter. You will need to notify the IRS of its changes. To do so, it must report the changes on its annual 990 series return. If you want any assistance with this, please reach out to our Local PTA Specialist, Tatia Vasbinder. She will be glad to help.
Andrew L. Estep
WSPTA Executive Director