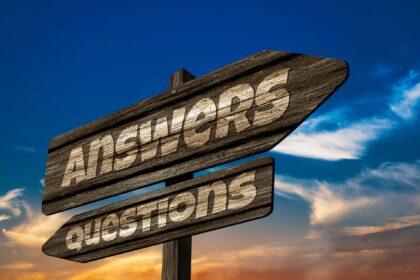 This fall, our back-to-school season has been exciting and – well, different! PTAs are contending with new state and school district rules on masking and vaccine requirements for volunteers. PTA leaders have many questions about what PTAs can or must do with respect to the public health guidance, executive orders and school district policies.
Health and safety for participants at PTA meetings and events is an ongoing concern. Some specific questions that have come up are:
Can the PTA require attendees of in-person board or membership meetings or PTA events to be vaccinated?
What if someone has been granted a medical or religious exemption by the school district to be able to volunteer at school?
The following is general advice and is not meant to take the place of a PTA consulting legal counsel if they feel it is necessary: Don't make your rules stricter than those the governor and school districts have or you open your PTA to potential legal risk.
Schools and districts are currently operating under Governor Inslee's Proclamation 21-14.2 that all workers, including volunteers, in an educational setting must be fully vaccinated against COVID-19 or have been granted an exemption or accommodation if they are unable to do so because of a disability, or if the requirement to do so conflicts with their sincerely held religious beliefs, practice, or observance.
PTAs should consult with their principal or superintendent to determine what are the precise policies in place for building use. Each school district may be implementing the proclamation slightly differently and getting clear on the rules in their school district should always be a PTA leader's first step.
Can a PTA implement rules on meeting or event attendance that are stricter than what the school district has implemented?
Under the proclamation, "Public and Private Entities and Employers May Exceed These Requirements: Nothing in this order prohibits State Agencies, operators of Educational Settings, and operators of Health Care Settings from implementing requirements that exceed the requirements of this Order." But there are reasons why a PTA should think carefully about making stricter requirements, such as not giving a religious exemption and requiring participants of PTA events to be vaccinated, for example.
By prohibiting unvaccinated PTA members from participating at board or membership meetings or at events, PTA boards may face public scrutiny and even potential legal liability under the Washington Law Against Discrimination.
That leaves PTA boards with two options:
follow the school district's rules only (allowing unvaccinated individuals to attend meetings or events, as long as they receive a religious or medical exemption); or
impose a more lenient rule that does not outright prohibit unvaccinated persons and instead allows them to provide negative COVID-19 test results for each meeting or event.