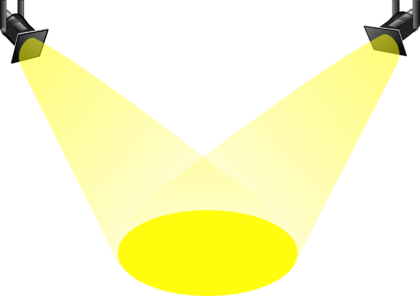 Thank you to Seattle Council PTSA 6.15 for sharing the lessons learned as a new membership chair. Keep reading to learn some of the tips that can help your council and local PTAs be successful.
I am so lucky to be on a council with so many knowledgeable people who work tirelessly to serve our students and families. I joined council to help in whatever way I could, and that ended up being Membership Chair. I really didn't know what that meant, but out of the gate I learned I had a deadline. WSPTA was super supportive in helping me to navigate memberplanet (although not being able to see what locals see is challenging).
Robert, Diane, and Silje were fantastic. I made a spreadsheet and got to work. My area director connected me with leaders at each local PTA and I just called, emailed, utilized Facebook… whatever it took to reach someone. I let everyone know the goal, the deadline, and the expectations. It was really great having so many touch points.
One thing that I think would be really, really helpful is to help a new membership chair understand and be able to speak to the value of the affiliation with WSPTA and National PTA, where the deadline and minimum membership requirement came from (bylaws), and why it's important. I also think the membership chair needs to be able to access tools to help locals do membership drives if that's a need.
I have learned a lot, connected with many, helped to increase our overall membership numbers from the year before, and most of all … it's been a great experience!
Guest Post by Melanie Jorgenson, Membership Chair, Seattle Council PTSA 6.15