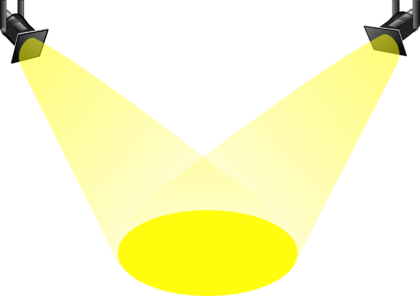 Thank you to Everett PTSA Council 7.3 for sharing their District Impact Report highlighting the many contributions their local PTAs had in their school communities! Keep reading to learn more about this annual project which demonstrates the value of PTA.
Each Autumn, our Everett PTSA Council 7.3 team uses End-Of-Year Financial Report data and program/event information provided by each of our local 27 PTAs from the previous school year, to create a District Impact Report. This single-page flyer highlights the cumulative efforts of our PTAs in various categories. The flyer is distributed to the Everett Public Schools School Board, Superintendent, and district staff, and then shared to our local PTA leaders on social media, in our Council's eBlast newsletter, on our Council website, and displayed at all in-person Council events and in our Council Office.
Due to unforeseen consequences and rapidly changing landscape caused by the COVID-19 pandemic, the 2020-2021 school year was perhaps the most challenging that PTAs have ever experienced. But despite those challenges, the PTAs within our school district all continued to function and adapt so that PTA's mission would not be forgotten.
Although the closure of school buildings and reduced volunteers halted many of our traditional PTA activities, these potential obstacles led to different areas of support, engagement, and ideas. Every PTA in our council made contributions that led to the creation of the 2020-2021 District Impact Report.
We are very proud to present this report!
Guest post by Craig Willis, President, Everett PTSA Council 7.3