Dear Members,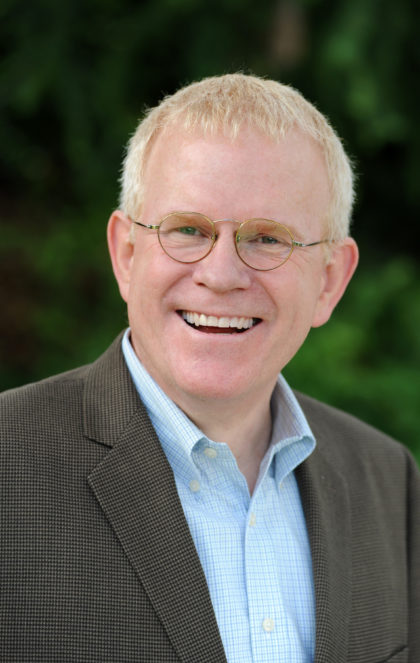 This time of year, thoughts turn to those who have less and what we can do to help. Individually, we make donations and volunteer our time. Working with and through the PTA, we systemically help those in need. Our advocacy mission serves all of the children in our state, ensuring that those in power never forget the needs of children and youth. In our schools and school districts, we help our neighbors by inviting them to join us.
I was recently asked about scholarships for membership dues. The question comes up regularly as local PTAs try to find ways to level the playing field a bit between those who have little money and those who have plenty. One way that local PTAs can accommodate this is to create scholarship funds for membership dues. As outlined in the Membership Handbook section 5.7, this is not hard to do. It requires a bit more bookkeeping for the treasurer. However, the effect can be well worth the effort.
As with all things PTA, the process starts with the membership. The members of the PTA have to decide (by a vote) that they want to create a special scholarship fund. Then fundraising needs to be done to add money to the designated fund. Also, the purpose of any activities raising money for this fund should be clearly marketed. Once there is money in the account, then the PTA can add this as an option on membership forms.
If you have any questions on how to set up a scholarship fund for membership dues, please reach out to your PTA's support team – your council, region service delivery team, the state board of directors, and the office staff. We are all here to serve you.
I encourage you to open this door and invite your neighbors in. Share our vision of inclusive and equitable education for all. Our diversity makes us stronger. Together, we will fearlessly face whatever the future has in store for us.
I wish you and yours safe and restful holidays!
Andrew L. Estep
WSPTA Executive Director