Dear Members,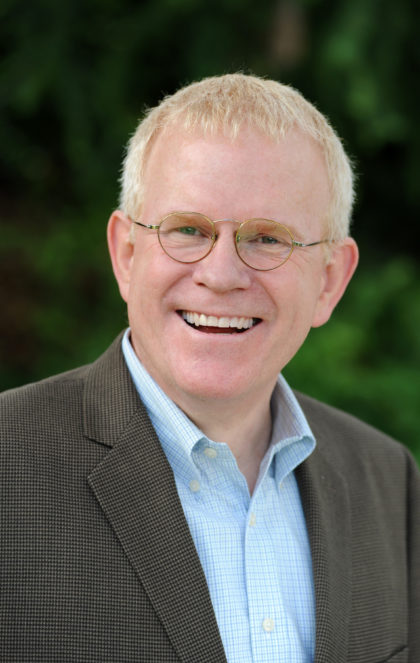 Did you hear it? That loud bang? The one that came from Olympia when PTA descended upon the capitol? If you did not hear it, I am sorry you missed it. We had over 100 advocates attend our Focus Day and share their perspectives with our state legislature.
Since we were snowed out last year, this was my first Focus Day. It was fun, interesting, and very educational. I was proud to see that the diversity of our advocates reflected the diversity of our state. We had attendees from across the state and many different backgrounds. I loved it!
We were very grateful and honored to have State School Superintendent Chris Reykdal come to lunch. He shared some of his vision and OSPI's plans for the coming year. It was great to see how we are all working to improve the lives and education of our children and youth.
As has been reported elsewhere, we partnered with the Public School Employees this year. Throughout the day, our leadership and their PSE counterparts met with six key senators and representatives. We pressed home the need to fully fund training for paraeducators. Our state is leading the country in setting standards and providing training for these critical professionals. We want to keep this momentum going.
The true Power of PTA is our collective voice, our chorus. Thank you for singing our song! Together we do make a difference in the lives of the children and youth in our state.
Andrew L. Estep
WSPTA Executive Director