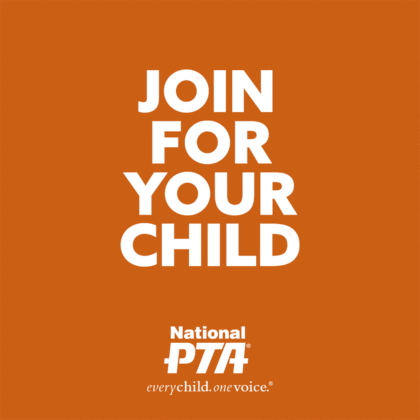 Membership is more important now than ever before simply because of the many benefits that PTA brings to every member of the community. At the local level, PTAs give members a stronger way to advocate for children, youth, and families within the school. PTAs offer enrichment programs, parenting supports, friendship opportunities, and fun. Don't forget leadership development!
For the PTAs with council support, members can add district-wide advocacy and access to district-wide resources on top of additional training and leadership development. PTA members get access to great programs like the Reflections art contest, the WSPTA Essay Contest, a video game contest, additional family/parenting resources, and advocacy at the state and national level. These are all of the benefits of being part of a national organization.
These benefits are so important to me, I've already joined multiple PTAs  Let's hear from some of our other PTA leaders from across Washington!
They offer support for our families to stay connected. They can offer Reflections, the National PTA Art Contest. What a great way to promote ARTed and give kids a great way to stay connected! They can offer fun online activities and organize events like virtual fun runs to promote physical activity, or online book fairs to promote reading! I guess the biggest thing is that even though the kids may not be in a building, they are still in school!
Amy Surface-Reflections Co-Chair, Vancouver Council PTA
Now, more than ever, it is imperative that all families at your school are members of your local PTA.  Washington State PTA is doing everything possible to provide our local PTAs with resources and strategies to help families navigate virtual/at home learning.  Your local PTA will be the link between families, schools, and resources to help all students and families thrive.
Kimberli Swenson, WSPTA FACE Director
Our special education students are at a huge disadvantage during these times of COVID Remote Learning. They require hands on help to meet their individual education plans.  By joining a PTA, you add more advocacy support and voice to speak up for these students, their families, and their right for their education.
Laura Peterson, Everett PTSA Council
Thank you for continuing to focus on membership in 2020-2021 and bringing all the membership benefits to your community. To help support your efforts, the first five PTAs that email me with a direct ask to join AND a link to join online will get me as a member! PTAMembDir@wastatepta.org.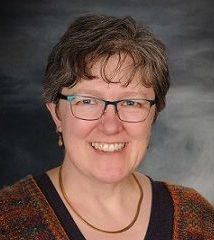 Guest Post provided by Kim Kuhne
WSPTA Membership Director