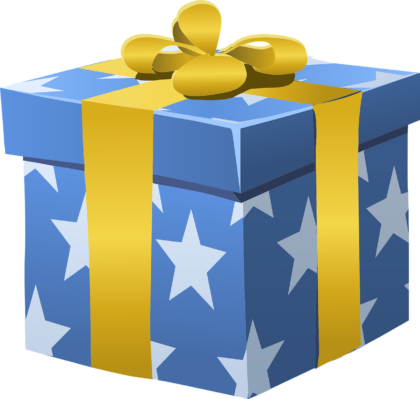 Membership. Powered by PTA.
As PTA leaders, you know the value of membership. And you realize that PTA membership is a voice for a child. As a membership organization, our PTAs need members so we, as an association, can accomplish the work we do to advocate for the education, family engagement, safety, health, and well-being of children.
Your membership is a gift to a child, it helps our PTA voice be more impactful. We, as PTA members, represent the students. PTA members are the voice for all students of your PTA community. By giving someone a membership to PTA, they are now counted as a voice for a child, whether or not they can attend a meeting or volunteer at an event.
Just being a member increases the value of the PTA as a relevant resource and a powerful voice for children and education. Think about those people on your holiday shopping list who care for your child and their education. Those people may also be people who would appreciate a clutter-free gift, and love to hear what is going on in your child's life, including PTA and school happenings, and other news shared by the PTA. Grandparents, aunts and uncles, or your best friend who treats your kids like their own, all would be ideal recipients of a gift membership! You just need their name and email to sign them up. Please consider giving a gift of membership this season. Here is a printable card to share the gift with them.
Guest post by Teri Davis, Region 3 Director and Acting Region 4 Director