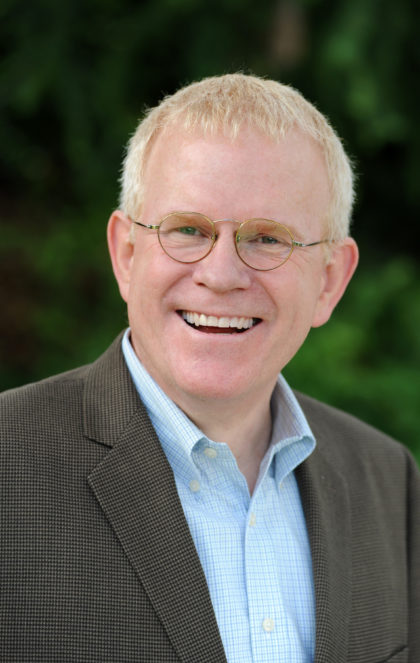 Dear Members,
Anyone reading this knows that one of our primary jobs at the Washington State PTA is to support the volunteer leaders of local and council PTAs across the state. We are here to provide training, resources, and direct support to make your job as a PTA leader easier. However, our work is very focused on the world of PTA. Did you know that there are other resources out there for nonprofit organizations? You may want to check them out.
One of my favorite resources is National PTA. While they may not have information on the rules and regulations specific to Washington state, they do know how best to run local and council PTAs. Their website contains a treasure trove of information, www.pta.org. One of my favorite areas are the tools and resources that they have developed to build a more diverse, equitable, and inclusive PTA. The information you find there will help you engage your entire community.
Another resource I turn to regularly is Washington Nonprofits, www.washingtonnonprofits.org. While they don't have expertise in PTA, they do know the ins and outs of running a nonprofit organization in Washington. They are a membership organization with a sliding scale, and if your PTA joins, your entire board of directors can attend their low and no-cost training. Recently, about half the WSPTA board of directors attended their webinar on Washington's new nonprofit law. We are putting what we learned to use – proposing changes to our bylaws and making changes to our policies.
Similar to Washington Nonprofits, 501 Commons serves nonprofit organizations in Washington, www.501commons.org. I am a big fan of their organizational assessment tool. We used it as part of our strategic planning process in 2019. The results helped our board set the strategic directions for 2020-2023.
There are two more resources I want to share with you. The first is Financial Beginnings Washington, www.finbegwa.org. They provide no cost enrichment programs for PTAs and other organizations. They offer clear and comprehensive training and education for all ages. The second is TechSoup, www.techsoup.org. Through this organization, nonprofit organizations are able to access low and no-cost software and technology services. They also provide great training for nonprofit leaders.
I hope you find these resources useful in your work as a volunteer leader. Next month, I will share some information about our for-profit partners.
Take care,
Andrew L. Estep
WSPTA Executive Director