Dear Members,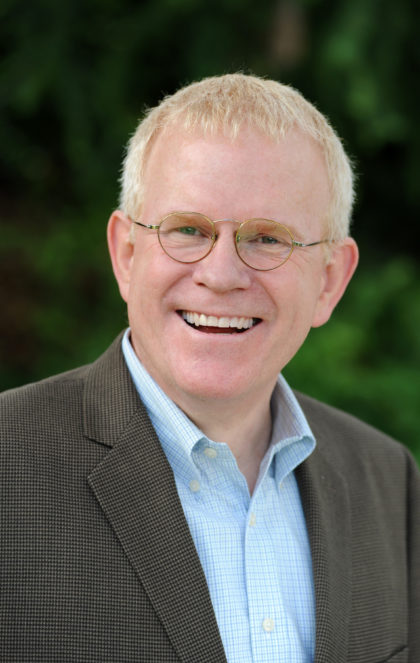 What a difference a vacation makes! I love our holiday break. It is an opportunity for proper rest. So much of our little world also takes a break at the end of the year. We can return to PTA knowing that work has not accumulated much during our absence.
That annual break always reminds me how important it is to rest. We are at our best when we integrate relaxation and recovery into our lives. Given my passion for PTA's mission and how much I enjoy the work, it can be easy to overdo it. The challenge is that we work better when rested. Taking a break gives our minds a chance to process all that has happened. When I am most relaxed and not thinking about work, I often find that the best ideas rise to the top.
We should all regularly take a step back from the demands on our time, including volunteering. In the grand scheme of things, remember that family and job are more important than volunteering. And we can do none of it well unless we are healthy and rested.
Have a wonderful new year!
Thank you,
Andrew L. Estep
WSPTA Executive Director