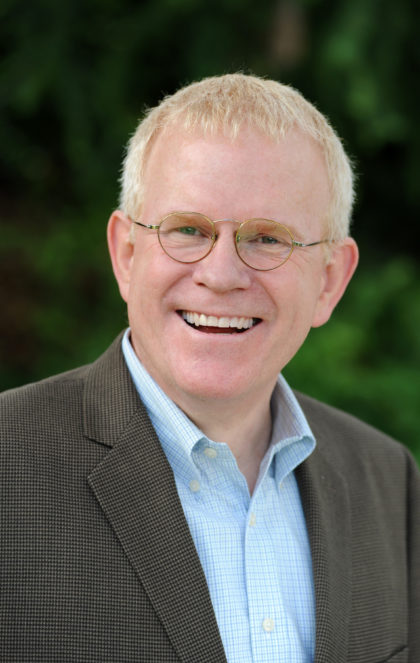 Dear members,
It's been over three months since the Stay Home, Stay Healthy order began. Nerves are frayed, tempers are flaring, and patience is running thin. These are extremely difficult times and, for many of us, will be the hardest times of our lives. The desire for a return to "normal" runs deep and strong in our hearts. Sadly, it is at odds with our heads. We know that COVID-19 will be with us, affecting our lives and limiting our choices for the foreseeable future. We are in this for the long haul.
That means that the fall of 2020 will begin a school year unlike any most of us have seen in our lifetimes. Schools and school districts have to prepare contingency plans for whatever the fall might bring. Following the dictates of the Washington Department of Health and the Washington Department of Labor and Industries, the Office of Superintendent of Public Instruction released Reopening Washington Schools 2020: District Planning Guide a few weeks ago. It contains both mandates and guidance from the state to the local districts. OSPI Superintendent Chris Reykdal's video explaining this guidance. It is well worth the 12 minutes it takes to view it and I encourage you to do so.
Your school districts need your help. They have only a few weeks to put together their plans for the fall. What would typically take three years has to be done in less than two months. As PTA members and leaders, please make yourselves available to them. If you haven't reached out to your district superintendent, please do so now. Making sure that parent voice is a factor in the plan is imperative to a successful reopening. Together you can find solutions that work best for your schools and your community. Please note, however, that the Washington State Department of Health has mandated the wearing of cloth face coverings or face shields at schools this fall. The schools and school districts have no choice with this and several other rules set by the Health Department.
We encourage members to engage with their school districts on local solutions that work for their school community, within the bounds of the OSPI and Department of Health mandates. We also hope you will help WSPTA determine our legislative platform and set our top 5 legislative priorities for the next two years by joining us in October for our annual Legislative Assembly.
Be safe and be well,
Andrew L. Estep
WSPTA Executive Director