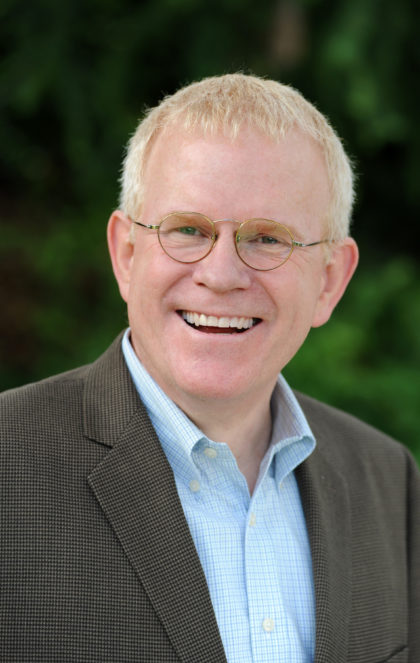 Dear Members,
I have been thinking about "purpose" quite a bit lately. We are slowly, tentatively releasing the constraints that have held us back in the last year and a half. Much like the new year, it is a time for celebration and reflection. I am grateful for all of the fantastic work we have done. I also think about what drove us to face all of the challenges and gave us the strength to meet them. Our purpose at the Washington State PTA is twofold. We support you, our local and council leaders, in your work with schools and districts. We are also a voice for you in Olympia, advocating for all of the children in our state.
Fortunately, over 20 years ago, I wrote a personal purpose statement that has given me strength and hope through all of the challenges that life has presented since. It reads in part, "I will work to make the world a better place." I live to be of service to my family, friends, and community. PTA is a considerable part of this today.
I have also found that the power of purpose works on a smaller scale. Lately, I have been adding informal purpose statements to meeting agendas. I have also worked with volunteers to draft purpose statements for some events and activities. These help us stay centered, avoid distractions, and focus on our goals. By aligning our goals, we can indeed be one voice for every child.
Andrew L. Estep
WSPTA Executive Director