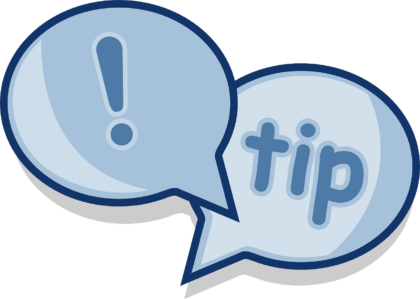 Secretary of State Announcement
In 2021, the state legislature passed new laws for nonprofit corporations. The new laws go into effect January 1, 2022, and will change nonprofit corporation documents to meet the new requirements under RCW 24.03A. These changes will affect local PTAs and councils.
In preparation for these changes, the Secretary of State is making significant changes to the online filing process for nonprofit corporations. In addition, PTAs should be aware that the filing fees will be increasing to $20 annually.
Please note: Anyone that needs to file nonprofit corporation documents in January or February 2022 should use the paper filing options. The online option will not be available as the updates are being made to the system. The new instructions will be available on December 28, 2021, on the SOS website: https://www.sos.wa.gov/corps/forms.aspx