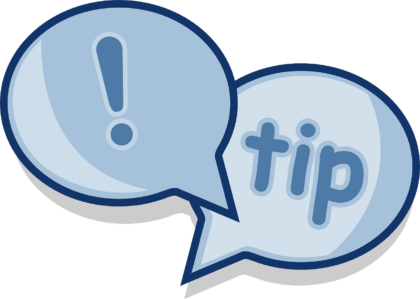 Fast Approaching! Final PTA and the Law Opportunity for the Year
Each PTA is required to do certain things as part of the standards of affiliation. Item number 11 is about the annual training requirement. It says:
"Annually, at least one elected officer attends PTA and the Law, and all other elected officers attend at least one WSPTA-approved training before the year's WSPTA convention. Maintain documentation showing each elected officer satisfied the annual training requirement."
For those still needing to complete the training requirement portion of the Standards of Affiliation for 2021-2022, make sure to register for the final PTA and the Law webinar of the year coming up on March 3, from 6:00 – 8:30 pm.
Convention is the start of the training requirement for the 2022-2023 year.