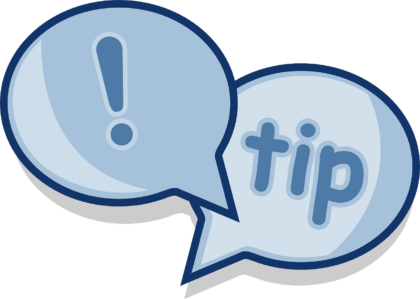 3 Considerations When Applying for the Leadership Service Award
The Leadership Service Award program (formerly known as the Leadership Academy program) was created to honor and acknowledge PTA leaders across the state.
Not sure this is really worth your time and effort? Here are some things you might consider:
Being acknowledged for the extremely important and impactful work you do is up to you. An individual must fill out the application on their own behalf.
It is a great way to create a record of your leadership development that can be included in your professional résumé, as you gain the skills to become a leader in your community.
You are worth the effort. Too often we put others and their needs ahead of our own. What a terrific morale boost this exercise is to see all the things you really do to support every child and move our mission forward.
And a bonus point: it is great to model for our kids how important it is to take care of your own well-being and not solely rely on others to let you know what an outstanding individual you really are!