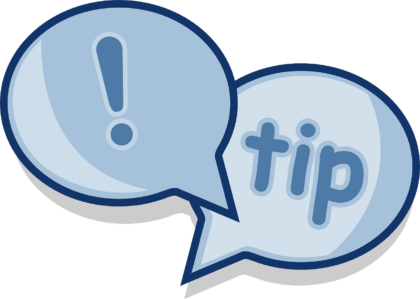 PTA and Elections: Help Educate Your Members
When it comes to elections, PTAs can help educate members on the issues that affect the health, education, and welfare of students. Here are three easy ideas for civic engagement all PTAs and councils can do:
Candidate Forums– It's not too late to hold an online candidate forum for the upcoming November 2nd election. Consider co-sponsoring an event with your council or other PTAs in your area to make the best use of the candidates' time and to reach a greater audience. (Check out our brand new Candidate Forum Toolkit!)
Initiative Endorsement Votes– If there is a school bond or levy on the ballot, your PTA or council can take an endorsement vote and support an initiative. (Check out our resources Conducting a PTA Endorsement Vote and Taking Positions on Ballot Measures and More on the Advocacy and Legislative Resources webpage.)
Voter Registration Drives – PTAs can also hold voter registration drives, especially in high schools, where 16-year-olds are eligible to register and vote when they are 18. Always check with your principal before holding a drive. The League of Women Voters is often glad to provide forms and offer help. Mail-in or online registrations are due October 25 but in-person registration goes until November 2.
IMPORTANT NOTE – PTAs must remain candidate neutral and never support a candidate or party per IRS and PTA rules. Also note that district resources, including kid/backpack mail, cannot be used for announcing endorsements.
Questions? Contact the WSPTA Advocacy Director.