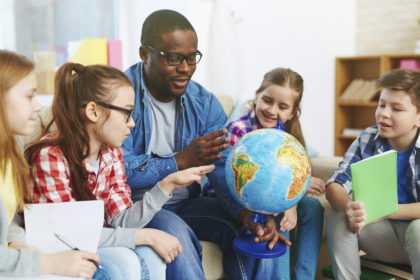 National Staff Appreciation Week is May 4-8, and National Teacher Day is May 5. School buildings are closed, but staff members are still working hard – delivering learning online, connecting with families, preparing meals and delivering them, providing childcare, and cleaning facilities. Many PTAs have staff appreciation activities each year – but what can be done when we can't do it in person? Here are a few ideas.
Free/low-cost ideas
Students can be encouraged to write thank you notes, poems or artwork for their teachers. These could be sent to the teacher by email, or shared during an online class. Families can take pictures or videos of their students' work and share it on social media. Please get parent/guardian permission before sharing any images of students on PTA media. Here's a fun example: https://www.facebook.com/kokaneePTA/posts/3627060160702273
PTA leaders can do the same – imagine if every PTA board member recorded a short video for social media thanking school staff for the work they are doing, how impactful and motivating that would be! Don't forget to thank nonteaching staff too!
National PTA has a Teacher Appreciation Week toolkit with:
Fillable thank you cards and flyers.
Fillable certificates from the PTA to teachers, which could be emailed and put on social media. Just be sure to include all staff!
Graphics for PTAs to use on social media (Facebook, Twitter, Instagram).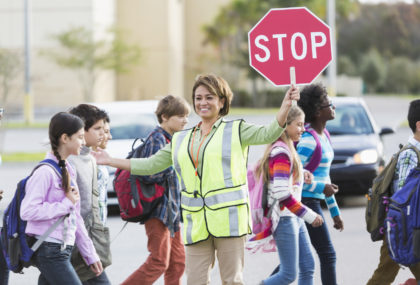 Ideas that cost money
Many PTAs have a staff appreciation budget and were planning on a big lunch or other celebration. Some PTAs are using those funds to do a virtual lunch or provide other treats. This also supports local businesses – a win/win! Here are some ideas from PTAs in other states:
The PTA worked with a local restaurant to give staff a boxed take-out lunch. They sent coupons to staff to give to the restaurant, and PTA paid the restaurant for the lunches that were given out.
The PTA found a local chocolate shop to deliver caramel apples to teachers' houses.
A PTA partnered with a coffee shop with a drive-through – staff who showed their badges received a coffee paid for by the PTA.
Hopefully, your PTA can get creative with ways to thank the staff of our schools during this difficult time – it will give everyone a lift! Whatever your PTA decides to do, plan on a great "return to school" even for the fall!