Floor action a flurry of education policy and funding bills
Prepared by Marie Sullivan, WSPTA Legislative Consultant, legconsultant@wastatepta.org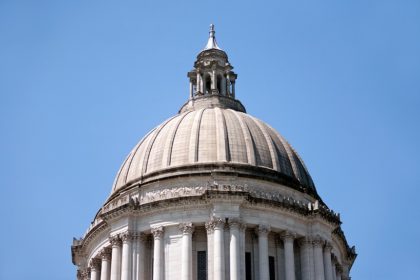 Lawmakers hit the floor last week for bill action, starting early in the day and going late many nights to address a variety of bills that range in topics from education bills we're watching to issues to behavioral health, daylight savings time, moving up the presidential primary, and much more. Surprisingly, few education bills remain in the "gatekeeper" Rules Committee, and both House and Senate education committees have scheduled public hearings next Tuesday, Thursday and Friday morning.
From the Top 5 list, bills that address social emotional learning, school construction, teacher shortages, and funding for special education passed their respective chambers. Also passing, from the Supported List, were bills on seated meal times, school safety, and early learning programs. Read more here.
Keep up with the bills and committee hearings related to WSPTA member-generated Legislative Priorities and long-term positions by utilizing the WSPTA Bill Status Report.