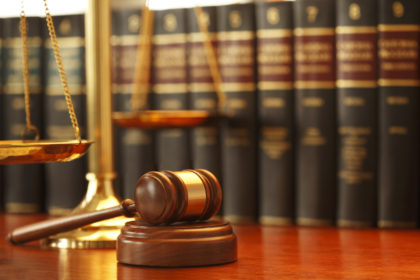 Washington State PTA provides a Standards of Affiliation (SOA) Agreement Checklist to provide support and guidance to local PTAs and councils. The SOA agreement is in place to ensure local PTAs and councils align with WSPTA's ethics, policies, and principles; maintain good business practices; and comply with applicable federal and state laws.
PTAs are encouraged to include the entire board of directors in this work and to keep the PTA membership up to date with progress.
There are some changes to the SOA Agreement for 2020 – 2021.
There are now two SOA checklists. One is for local PTAs, and the other is for councils. Both are included in the 2020-21 SOA Agreement document.
The deadline for local PTAs to have a minimum of 25 members entered in the WSPTA database has changed. This deadline is now October 31.  This date aligns with the end of the PTA membership year, per WSPTA Uniform Bylaws Article 4, Section 3. This requirement is tracked through the WSPTA membership database.
Nominating Committee is new to the SOA Agreement Checklist, but it is not a new requirement. This requirement applies to both local PTAs and councils. WSPTA Uniform Bylaws, Article 5, Section 5 specifies that three members are elected to a nominating committee at least 30 days prior to the election of officers.  Documentation for this requirement is meeting minutes.
The council service requirement is new to the SOA Agreement Checklist, but it is not a new requirement. Councils must provide service to local PTAs. Article 3, Section 1 of the WSPTA Uniform Bylaws require that councils provide "services, information, support, and leadership training to local PTAs." Documentation for this requirement may include a budget, yearly calendar, newsletters, or other communication.
Would you like more information about the SOA Agreement Checklist?  The following resources are available on the Governance page:
Tips and Best Practices explains each requirement in detail, and includes links to numerous resources, best practices, and ideas for success.
The Frequently Asked Questions document is a good place to get questions answered.
Unsure how to meet the training requirement? The Training Requirement Flow Chart has more detail.
The SOA should be mentioned in local PTA and council standing rules. Get Standing Rules Language
Need support? Contact your Region Director.