Dear Members,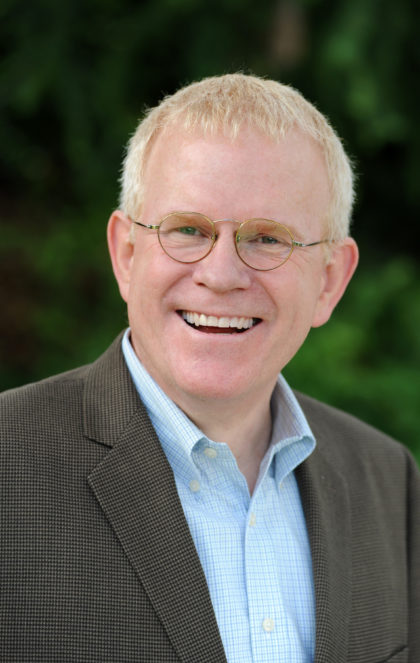 What a stormy month February has been! It was reported that the Puget Sound Region was hit with four snowstorms in a row. It had quite an impact on families, schools, and our kids. It also took a toll on the Washington State PTA staff and volunteers, slowing us all down a bit.
We made the tough decision to cancel our Focus Day event and channeled that energy into Advocacy Week communications. I hope you were able to add your voice to that of our dedicated Advocacy Committee in support of our Legislative Platform. Working together we will ensure that children's education and welfare stays on the top of our legislators' minds.
February has been a month to dive deep into the work of putting on the Convention this April. The Leadership Committee and other volunteers have put in countless hours planning for and preparing the classes that will be held. We have also been hammering out other details like searching for and securing a keynote speaker, securing sponsors and exhibitors, and planning the logistics at the event. Look for more information and details on the website and via email in the weeks to come.
March is around the corner. It will bring less snow and more rain, longer days, and will probably be as stormy as ever. I don't mind. The crocuses will also bloom, delivering the promise of spring. We will weather the storms together, earning the right to celebrate our successes in April. I look forward to seeing you then!
Andrew L. Estep
WSPTA Executive Director