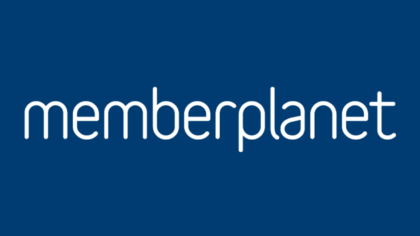 Mid-July might seem early to be thinking about memberplanet, but there's no better time than now to complete some necessary database housekeeping. You'll be glad you did!
We have prepared an updated Database Relaunch Checklist especially designed to support new and returning PTA leaders who may just be logging into memberplanet for the first time in a while.
Some key things covered in the checklist:
Are all your current board/officers reported in the Committees menu?
Have you granted login access to all your officers who will serve as database admins?
Have you removed contact info for your outgoing officers (so they no longer will receive database-related emails)?
Have you re-opened your online join packet and updated all the verbiage to reflect the new year?
Do you know where to look to find financial information, including previous invoices?
We also encourage you to visit the Membership Database Resource Page, which contains many great resources – including some new how-to videos – to help you get the most out of your database. And if you have any questions about the annual database rollover, which was completed on July 15, we recommend you read this blog post. And if you have any questions or concerns, please don't hesitate to reach out to support@wastatepta.org.
Be sure to download the Database Relaunch Checklist today!
And if you're a more visual learner, here's a video walkthrough of the checklist that goes into depth about each item on the list!
Timestamps:
00:23 – Update Your Admins
01:31 – Confirm Group Billing Info
03:24 – Confirm Membership Levels
04:23 – Confirm Board/Officers
06:06 – Confirm Group Info
07:15 – Update Online Join Packet (If Applicable)