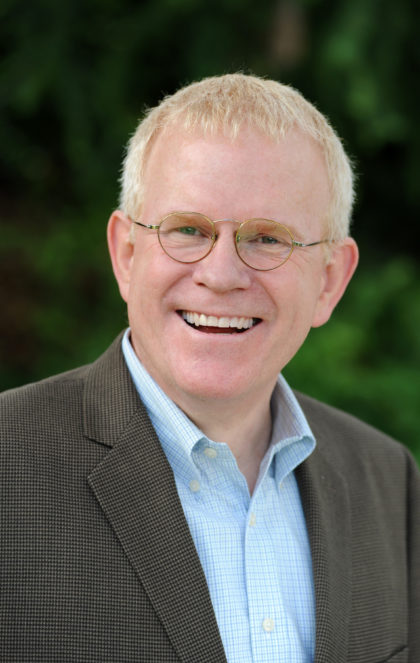 Dear Members,
In January, I wrote about a few of Washington State PTA's nonprofit partners, those organizations that we rely upon for the support and services they provide. This month I will share with you a bit about our vendor partners. Our reliance on our vendor partners is different but no less critical. Our vendor partners provide essential funding, reducing our dependence on membership dues and fees for services.
Our largest and one of our biggest supporters overall has been AIM Association Insurance Management for many years. One of my first "outside" calls, when I became the WSPTA Executive Director in December 2018, was with Elgin Allen and Jamie Fagan, AIM's leadership. They called to introduce themselves, welcome me as a new executive director, and pledge their support for our organization. My respect and appreciation for AIM have only grown in the last three years. We are fortunate to have them on our team.
Another stalwart supporter of Washington State PTA has been WA529 – GET and Dream Ahead. Anyone who has attended our annual convention over the years has probably met Jackie Ferrado. She has been exhibiting for many years and recently expanded her support to become a regular sponsor. She led the Whova leaderboard at our 2021 Convention. That was no easy feat, given how active some of our members were last year. But it is a testament to how much Jackie values us and what we do that she was so involved in our event.
In 2019, before the pandemic hit, I had reached out to an old friend and colleague, Debra Holland, to see if she could help us. I had heard that many of our local PTAs were having a difficult time with their banks. Now retired, Debra was working for Columbia Bank at the time. I told her what I had heard, and she worked with her team to provide training to its branches about nonprofits in general and PTAs in particular. The training prepared them to serve local and council PTAs, to help them with their banking needs. If you need a new bank, I am sure that you will find your local branch will be glad to help.
Have a great spring!
Andrew L. Estep
WSPTA Executive Director