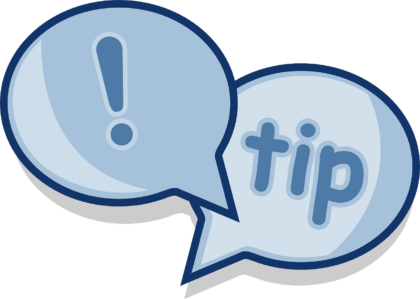 Special Donation Rules for 2021
If your PTA accepts donations, remind members and other potential donors of the special temporary COVID relief rules in effect for 2021: people who take the standard deduction for their 2021 tax returns may claim an above-the-line deduction of up to $300 for cash donations ($600 for cash donations for married couples filing jointly) to qualifying public charities, including PTAs. Cash contributions include those made by check, credit card or debit card, as well as amounts incurred by an individual for unreimbursed out-of-pocket expenses in connection with the individual's volunteer services.
For gifts of $250 or more, your PTA must issue a written acknowledgment of the donation, but it is a best practice to acknowledge all donations with a receipt.
Sample receipts can be found in the Treasurer section of Leadership Guides.
For more information, see https://www.irs.gov/forms-pubs/about-publication-526