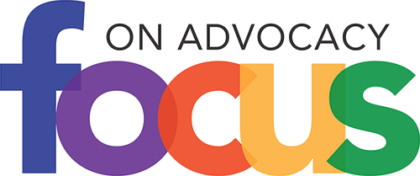 Whose bills are on the chopping block?
Prepared by Marie Sullivan, WSPTA Legislative Consultant, legconsultant@wastatepta.org
During 60-day sessions, deadlines to move legislation out of policy and fiscal committees are compressed. February 3 represents the day bills need to pass out of policy committees to remain under consideration this session. While there are always exceptions, some bills won't be advancing. Bills that pass the policy committee are sent to a budget committee, usually if there's a fiscal impact to the state of more than $50,000, or directly to the Rules Committee. Bills sent to budget committees (Appropriations, Finance, Capital Budget and Ways & Means) must pass the fiscal committee by February 7. And all bills must be voted out of the chamber in which they started by February 15.
Keep up with the bills and committee hearings related to WSPTA member-generated legislative priorities and long-term positions by utilizing the WSPTA Bill Status Report.
---
Additional ways to stay connected: