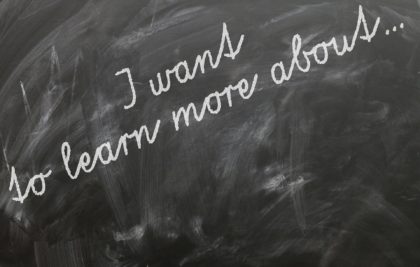 Safety. Powered by PTA.
As children go back to school, WSPTA wants to echo our National PTA's concerns about gun violence. "National PTA and all PTA members nationwide are saddened to hear of the shooting that occurred on March 1 at Watson Chapel Junior High. As schools across the country are beginning to reopen for in-person instruction, parents should not have to fear for the safety of their children due to senseless gun violence. The safety and health of all students, educators, and staff must be the utmost priority."
Safe storage is a key element of prevention. Please encourage your districts to share information about safely storing firearms, as part of our top-five legislative issue (preventing gun violence and suicide). Information about safe storage can be found on our safety page, at BeSmart and King County, or at your local police department.
Guest post by Gwen Loosmore, member of the WSPTA Advocacy Committee