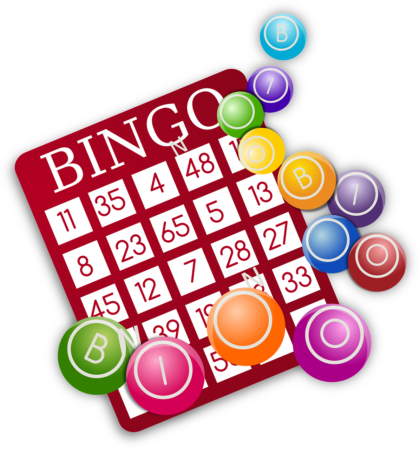 Who doesn't love a fun basket raffle, cake walk, or hosting a PTA casino night? We know that social distancing has made it a challenge to host live events, but it is important to know that ONLINE gambling in the state of Washington is strictly prohibited and considered a class C felony. How do you know if something is considered gambling? In Washington, gambling requires all three of the following elements to be present:
providing something of value as consideration,
on the outcome of a contest of chance or a future event,
upon the agreement that a prize will be awarded in the event of a certain outcome.
When you attend one of WSPTA's PTA & the Law trainings, you will learn gambling do's and don'ts so that you may better understand how to legally hold a "live" gambling event.  Check out the Washington State PTA event calendar to register for a PTA & the Law class. Learn from the comfort of your home and computer via Zoom!
Learn more about holding a raffle or other gambling rules by going to https://www.wsgc.wa.gov/regulation-enforcement/education/raffles.
The Washington Nonprofit Institute has beneficial education regarding keeping your nonprofit safe. Check it out at https://www.wanonprofitinstitute.org/liquor-cannabis-gambling-and-your-fundraising-event/.